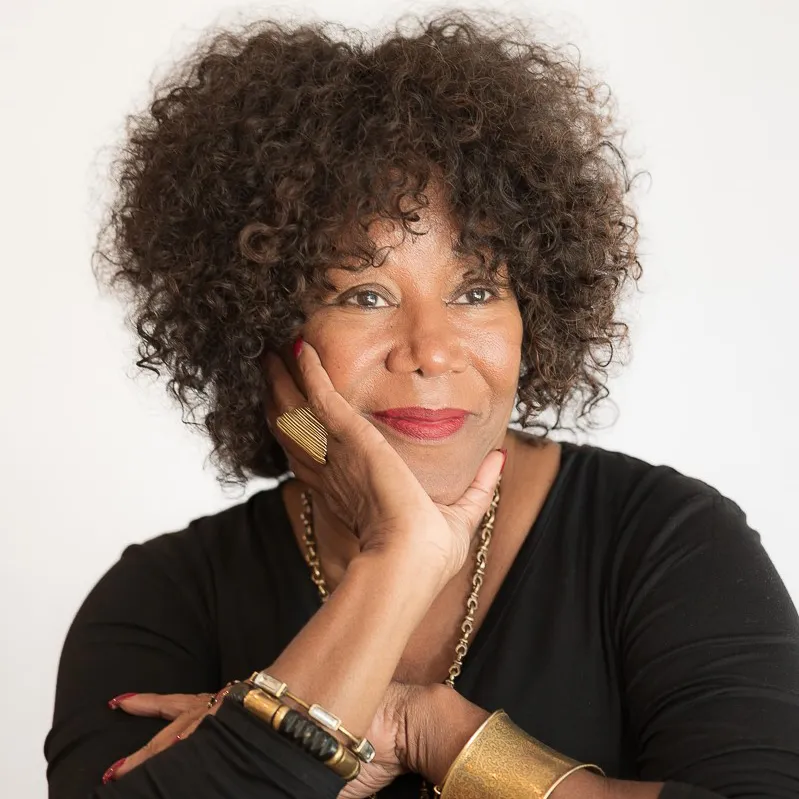 2013 Honorary Muse Ruby Bridges
The Krewe of Muses announces that Ruby Bridges, lecturer and founder of the Ruby Bridges Foundation will serve as the Krewe's Honorary Muse. The Ruby Bridges Foundation's mission is to empower children to advance social justice and racial harmony. The Honorary Muse recognition project honors women who have proven themselves as role models to the women and girls of New Orleans. On February 7, 2013, Bridges will lead the carnival organization's thirteenth parade riding in the Krewe of Muses iconic shoe float, a 17-foot tall fiber optic encrusted red pump.
On November 14, 1960, surrounded by armed US marshals, six-year-old Ruby Bridges integrated William Frantz Elementary School in New Orleans. Norman Rockwell's painting, "The Problem We All Live With" depicted that day and remains a quintessential image of the Civil Rights Movement. Robert Coles penned a 1995 book, The Story of Ruby Bridges, and soon after Walt Disney Home Entertainment produced a television movie based on her life. The movie received the honor of being screened in the White House, and on January 8, 2001 President Bill Clinton presented Ruby Bridges Hall with the Presidential Citizens Medal. In 1999, Ruby published her own award-winning memoir, Through My Eyes.
As a lecturer, Ruby brings her message to children and adults nationwide. She established the Ruby Bridges Foundation to promote the values of tolerance, respect and appreciation of all differences through educational programs. A major focus of the foundation is the program "Ruby's Bridges" which connects students, parents, and educators from different racial, ethnic and socioeconomic backgrounds. The goal of the program is to build lasting relationships, which will allow individuals to transcend their differences and achieve racial reconciliation.
Among its annual philanthropic activities, the Krewe of Muses annually contributes to a cause that is related to the Honoree's field of interest. This year a $5000 grant will be presented to the Ruby Bridges Foundation. For additional information about the foundation visit rubybridges.foundation.
"We are honored to have Ruby Bridges as our 2013 Honorary Muse. Her extraordinary work to foster racial healing and to promote racial equity both locally and nationally is an inspiration to our members. She embodies the values and the culture of the Muses. We are so pleased to have her leading our parade this year," said Krewe of Muses Captain Staci Rosenberg.