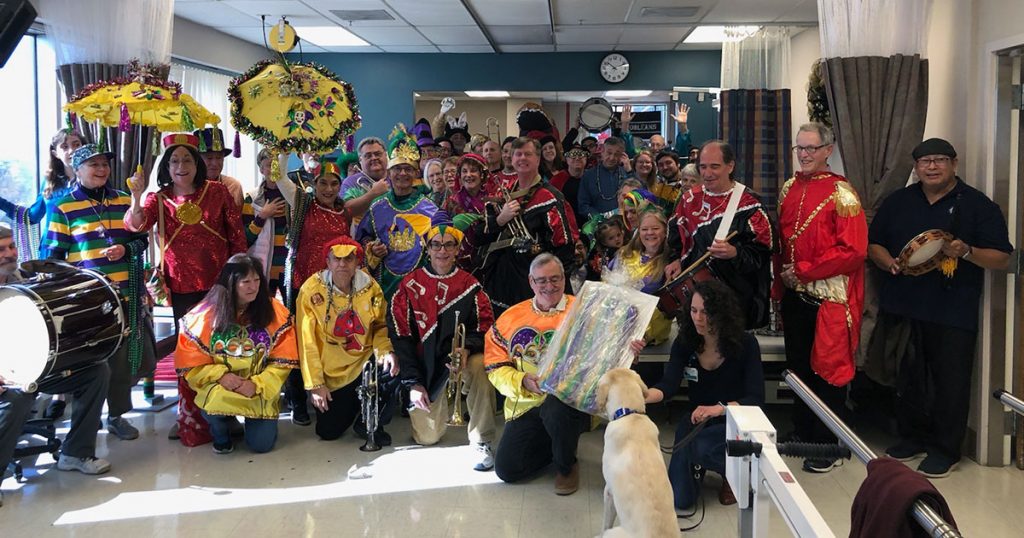 2020 Community Outreach Events
Join us for more fun Muses 20th Birthday Giveaway Days! 
We've added several events over the next couple of weeks – popping up at practices for dancing groups, the Touro Hospital parade, the first Algiers Mardi Gras Fest, costume sales & balls for charity, horses & cops and the Bridge House recycled fashion show. We'll also be at NORD's inaugural ball for individuals with specials needs and have even added a few post-parade events!
Please check out the events on the sign up page. Most events are "Muses bling" or toga appropriate and we always provide giveaways.