Since its inception, Muses has emphasized usable (reMUSEable!) throws. From soap to earbuds, socks to water bottles, luggage tags to pens and notebooks, bandanas to scarves, Muses is a leader in throws that are functional and exciting for the crowds. Muses throws are cherished, worn, and displayed throughout the year, rather than being discarded to clog drains or landfills.
Of course, the iconic and upcycled shoe, which was originally an homage to the Zulu coconut, is a perfect example of reuse. Many of the Muses tote bags, pencil bags, and cosmetic bags are actually made from recycled materials.
In recent years, to reduce its impact, Muses has made a conscious decision to scale down the number of plastic beads — the focus of throws is quality. Out of this year's throws, very few are traditional plastic beads, some of which have the logoed medallion affixed with a lobster claw so that they can easily be removed and hooked to a backpack, purse or belt loop and the bead can be recycled.
Muses strives to be a leader in promoting a more sustainable Mardi Gras through reMUSEable throws and reducing plastic. The Krewe believes that demand for plastic beads is on a downward trend, and Mardi Gras organizations should proactively embrace more sustainable practices. The time to initiate change is now.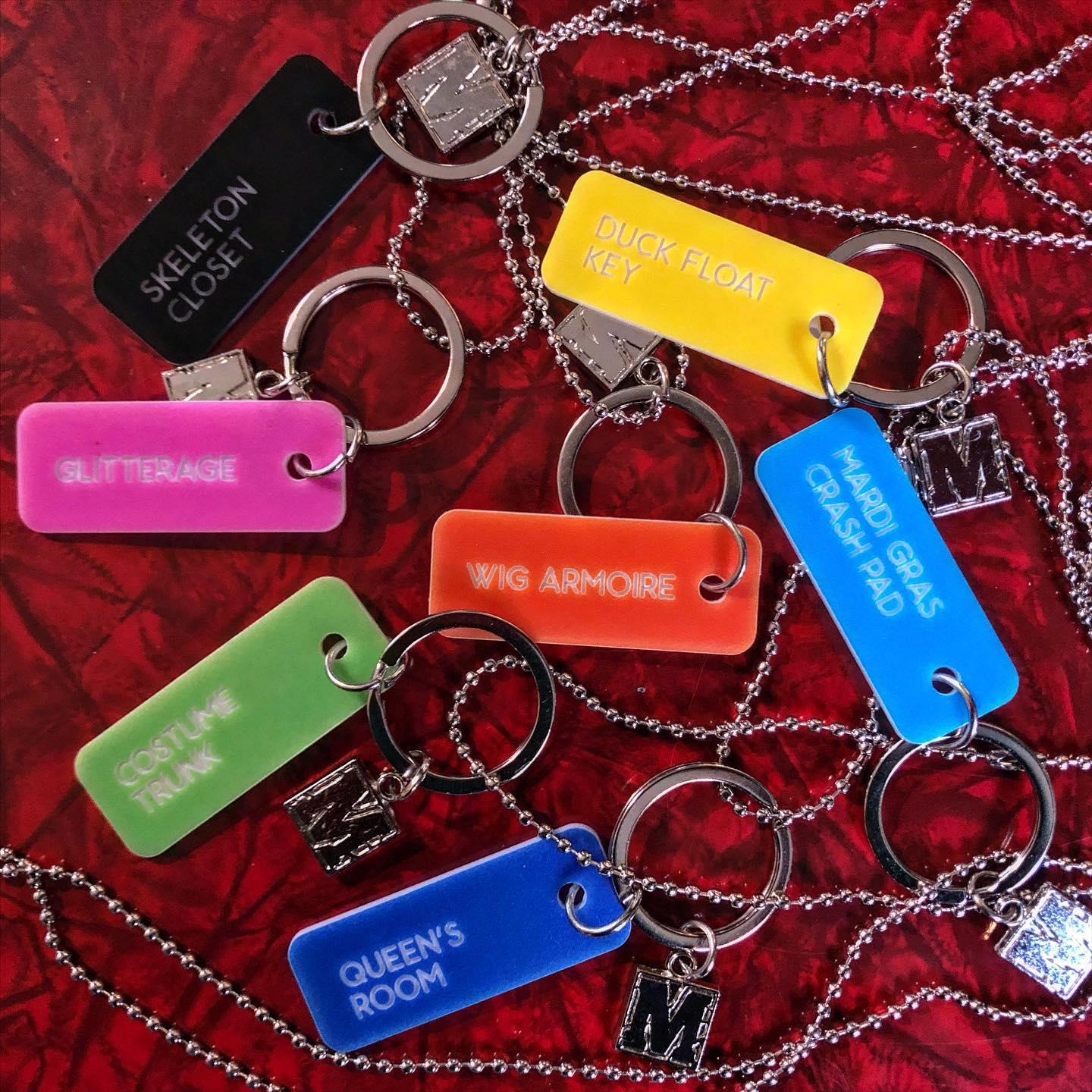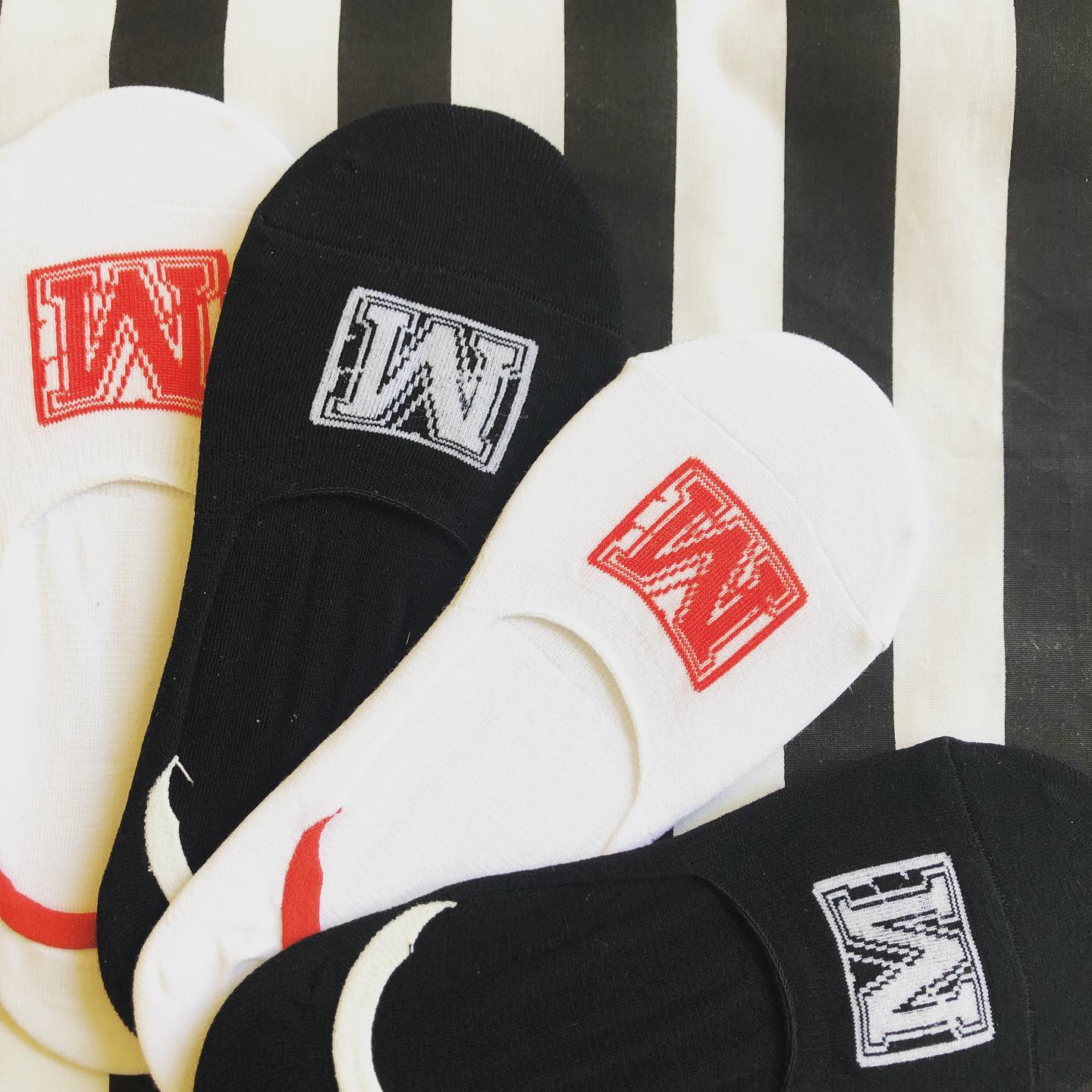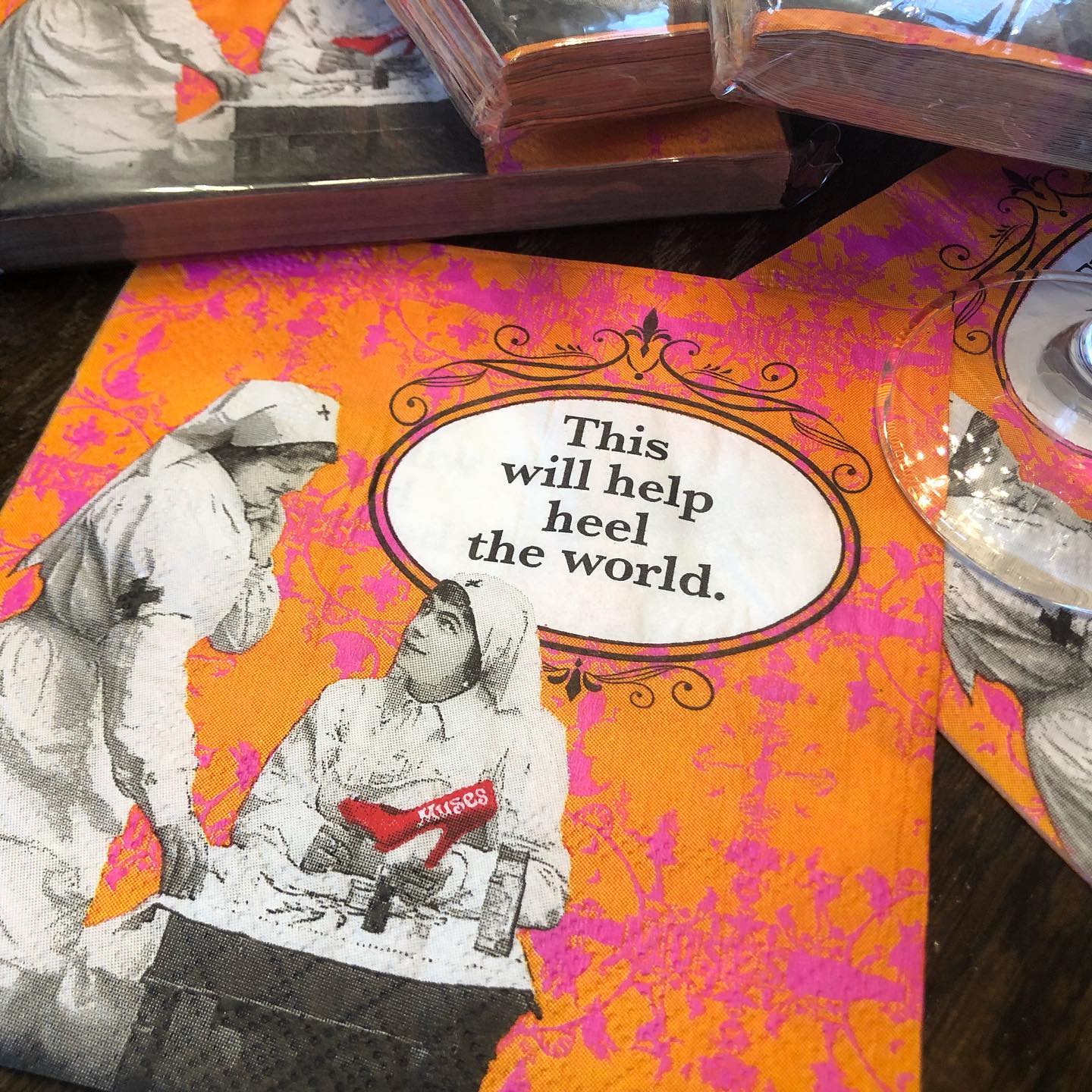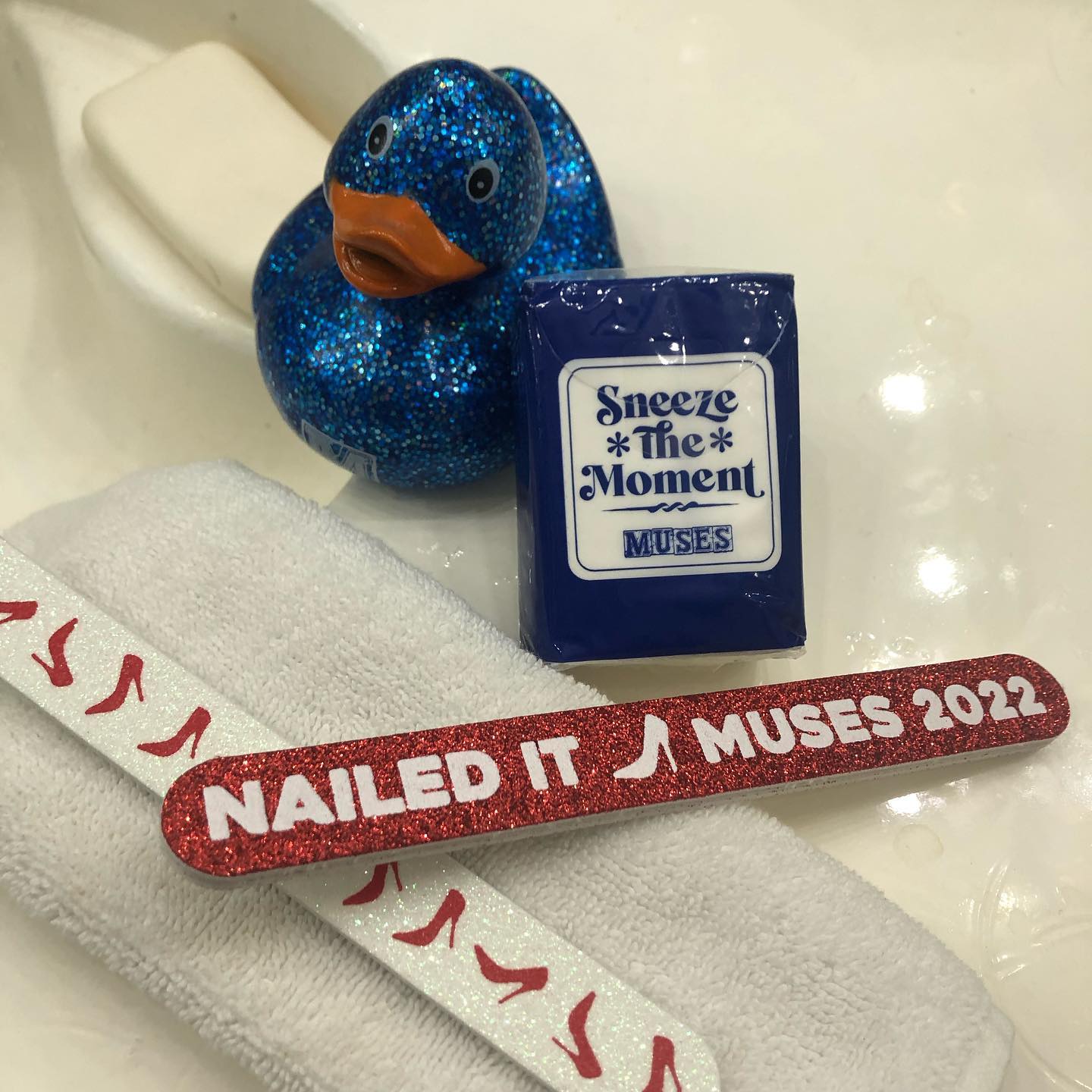 ReMUSEable Throws Gallery