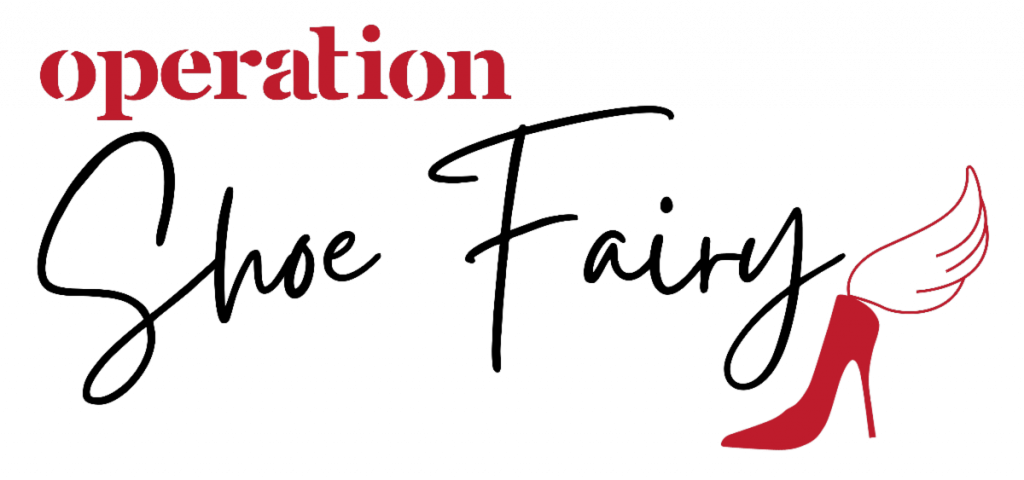 Heels for Healers and Operation Shoe Fairy to Present "Glitter Shoes" on Muses tHERsday
Muse Goddesses to Dispatch Across Metro New Orleans Bringing Mardi Gras Magic to Front-line Health Care Warriors and Unsuspecting Carnival Yearning New Orleanians
The Krewe of Muses will celebrate Muses tHERsday, the Krewe's usual Parade Day, February 11, by honoring deserving frontline health care warriors fighting the COVID pandemic and surprising unsuspecting New Orleanians with the Krewe's signature "Glitter Shoe" throw.
"On Muses tHERsday, we won't be taking to the streets on floats, but if you hear a knock at the door or feel a tap on your shoulder, don't be surprised. It's our way of spreading Mardi Gras magic by gifting Glitter Shoes to courageous health care workers and our fellow Carnival-craving New Orleanians," said Muses Captain Staci Rosenberg.
Costumed Muses will be out and about the New Orleans metropolitan area on what would have been their regular parade day spreading their brand of Mardi Gras magic. Heels for Healers will observe the Krewe of Muses 21st Anniversary by personally delivering 21 glitter shoes to each of 12 area hospitals. The Shoe Fairies will take a more spontaneous route, flitting here and there, while abiding COVID regulations and of course, wearing masks.
Organizer of Heels for Healers, Muses Member Alysia Loshbaugh said, "This has been a labor of love and a team effort. We are looking forward to spreading Muses pixie dust on tHERsday."
Teams of Muses will deliver and distribute shoes to healthcare workers at each of the following hospitals: LCMC Health – New Orleans East Hospital, Touro Infirmary, Children's Hospital, West Jefferson Medical Center, East Jefferson General Hospital and University Medical Center; Ochsner Health – Ochsner Medical Center – New Orleans, Ochsner Medical Center – Kenner and Ochsner Baptist; HCA – Tulane Medical Center Reily Pavilion, St. Tammany Health System and Southeast Louisiana Veterans Health Care System – New Orleans.
Heels for Healers & Operation Shoe Fairy Spread Mardi Gras Magic
What:
Media Opportunities – Muses tHERsday – February 11, 2021
Times / Locations:
10: 00 a.m.
LCMC Health / Touro Infirmary
1401 Foucher St, New Orleans, LA
(News Media presentation at the Prytania Street entrance)
10:00 a.m.
St. Tammany Health System
1127 S. Tyler St., Covington, LA
12:00 p.m.
HCA / Tulane Medical Center Reily Pavilion
1415 Tulane Ave, New Orleans, LA
(News Media presentation at the valet parking entrance located at the corner of Tulane Ave. and S. Saratoga)