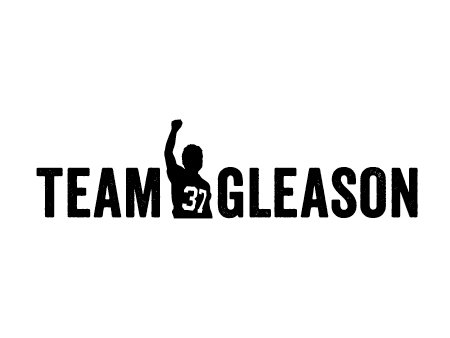 Muses 2017 Ride Auction Benefiting The Gleason Initiative Foundation
Looking for a riding spot? This is your chance to ride in the parade and donate to a good cause at the same time! We have set up an online auction through eBay featuring a riding spot in the 2017 parade. This is a great opportunity for all of you non-riding members that want to ride or for the riding members that want a friend to ride this year. The minimum bid for the ride is $1,000 and the rider must be a woman over the age of 18.
Prize includes a priceless ride and an unforgettable experience, plus costume, mask, entry to the riding-member-only pre-party beginning at 2:00 p.m.and post-parade aMUSEment party. Throws, which cost approximately $1,000, must be purchased separately. Select 2017 Muses throws are still available.
Proceeds from this auction go to The Gleason Initiative Foundation. Founded by former Saint football player Steve Gleason after his diagnosis of ALS, The Gleason Initiative Foundation (aka Team Gleason) helps provide individuals with neuromuscular diseases or injuries with leading edge technology, equipment and services and to assist sufferers pursue extraordinary life adventures despite their illness. Team Gleason recently opened the Team Gleason House for Innovative Living in New Orleans, a residence equipped with the latest computer-operated technology to allow individuals with ALS the highest level of independence possible. Team Gleason also works towards stimulating global conversations about ALS to ultimately find solutions and an end to the disease.
Click here to go directly to the auction. Bidding ends on Friday, January 27th at 8:00 pm CST. And please let your non-Muse friends know about this fabulous opportunity!
Please contact info@kreweofmuses.org or (504) 269-1422 with any questions.
For tax purposes, the Krewe of Muses values this item at $800. Any excess amount paid may be tax-deductible. However, you should consult your tax professional.