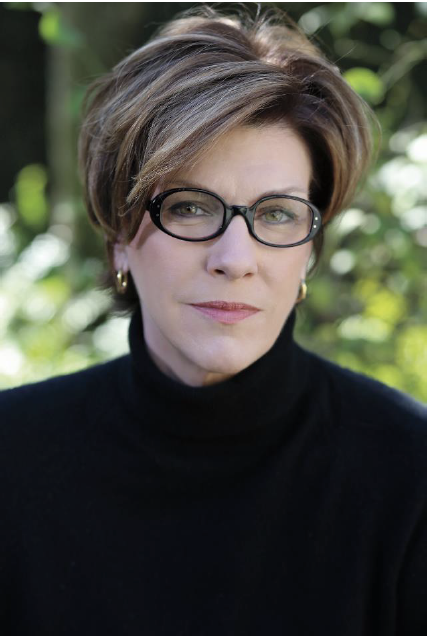 2014 Honorary Muse Julia Reed
Today, the Krewe of Muses announced that Julia Reed, contributing editor at Elle Décor and Garden & Gun magazine, will serve as the Krewe's Honorary Muse. Reed also contributes to The Wall Street Journal, Architectural Digest, and The New York Times, as well as to the websites Taigan.com and
wowOwow.com. She is a frequent guest on MSNBC.
Reed grew up in the Mississippi Delta and now lives in New Orleans.
"We are honored to have Julia Reed as our 2014 Honorary Muse. As an accomplished author and editor, she embodies the spirit and grace of a Muses woman. Her joie de vivre will be apparent to parade-goers as she leads the Muses in our Krewe's signature red high-heel shoe."

Krewe of Muses Captain Staci Rosenberg
She is the author of: But Mama Always Put Vodka in the Sangria, Adventures in Eating, Drinking and Making Merry; The House on First Street, My New Orleans Story; Ham Biscuits, Hostess Gowns and Other Southern Specialties: An Entertaining Life with Recipes; and Queen of the Turtle Derby and Other Southern Phenomena. Her book One Man's Folly, The Exceptional Houses of Furlow Gatewood will be published by Rizzoli on April 1.

Reed began her career at Newsweek magazine's Washington Bureau. For 20 years she was a contributing editor at Vogue, where her profile subjects including everyone from Oscar de la Renta, Robert Deniro and Sister Helen Prejean to George and Laura Bush, Condoleezza Rice, and Bill and Hillary Clinton.