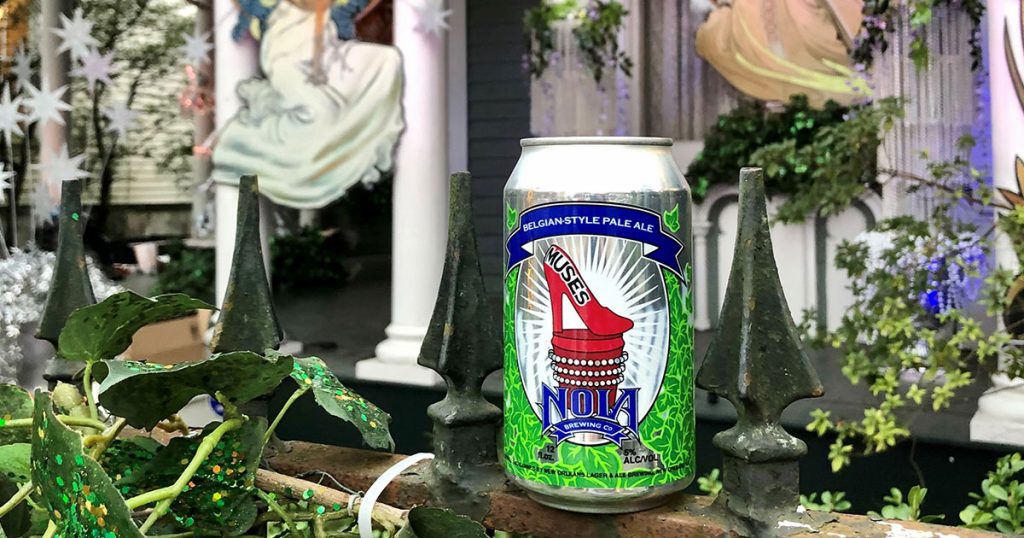 Krewe of Muses and NOLA Brewing Co. Release Muses Brew
For the third year, the Krewe of Muses has partnered with NOLA Brewing Co. to release the best selling Muses Ale, with a portion of all sales going to support the Krewe of Muses Foundation. Beer aficionados should be on the look out for Muses Beer, which is only available during Mardi Gras season. Muses Ale is a Belgian-style ale, light on the palate with low bitterness and a mild citrus edge. The beer can be found at NOLA Brewing's tap room at 3001 Tchoupitoulas and at many neighborhood outlets. It is easily identified by the Muses red high-heeled tap handle.
The Muses Foundation supports numerous charitable beneficiaries, which include the Youth Empowerment Project and the SBP Project, among others.