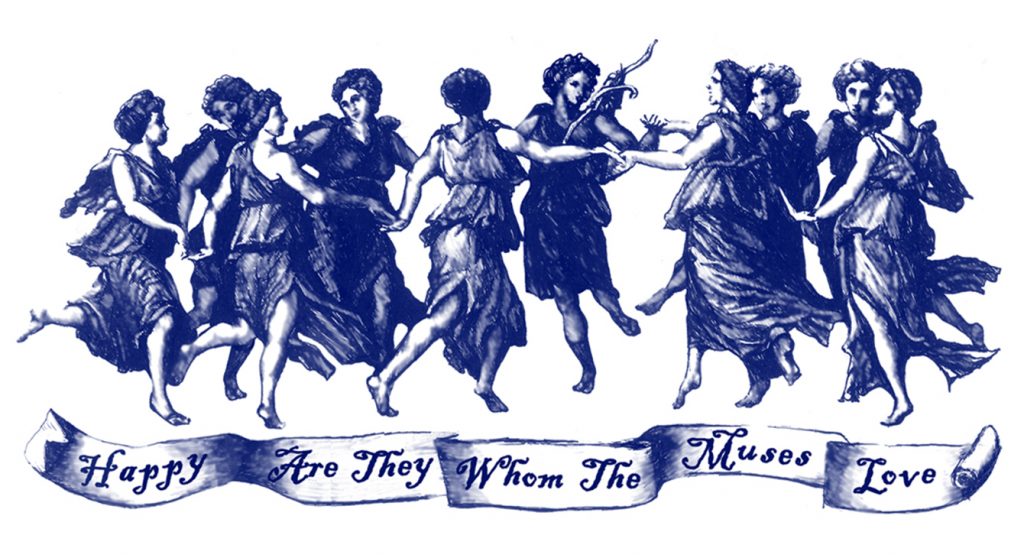 Announcing a new Carvinal Krewe — Krewe of Muses
Women in celebration of the tradition of Mardi Gras, the strength of womanhood, the spirit of New Orleans
Krewe of Muses, a newly established female carnival club will appear before the City Council on Thursday, May 4 at 11am seeking a parade permit. The Krewe plans to parade on the Wednesday night before Mardi Gras, February 2001, following the Krewe of Saturn.
The intention of the Krewe is to add a new dimension to the history and traditions of Mardi Gras. In addition to preserving the traditional Mardi Gras parade practices, including flambeaus, and possibly even mule-drawn carriages, we plan to conduct community outreach efforts to involve schoolchildren and artists in the design of our throws, costumes and floats.
The group of women is diverse in every way – ethnically, racially and socio-economically and represents all areas of the City of New Orleans. We celebrate women of legend, women of art, women of history, women of the future, the women of New Orleans. Membership is open to women over the age of 18.
Initially, the Muses didn't have personalities or names, but later they were all assigned names and specific virtues. Clio was the Muse of history, Urania of astronomy, Euterpe of lyric poetry, Polyhymnia of songs to the gods, Melpomene of tragedy, Thalia of comedy, Terpsichore of dance, Calliope of epic poetry, and Erato of love poetry.
The Krewe of Muses will gather for Mardi Gras 2001 and celebrate the legend of the Nine Muses. They will celebrate their wildness before they were tamed, their virtues after they were appointed and their place in the mystique of New Orleans, where each virtue seems to thrive.