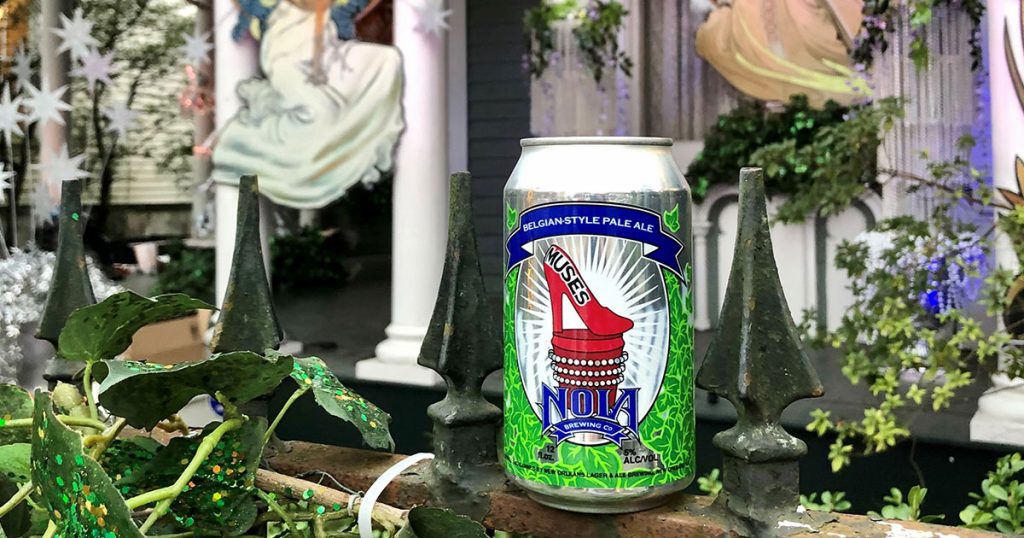 Muses Belgian Pale Ale in Stock
NOLA Brewing's Muses Pale Ale is available on tap and in cans in retail locations throughout the Southeast. Proceeds from sales will support the Muses Foundation, which supports local charities that focus on women, children and the arts. View the Google map to find the stores, bars and restaurants carrying Muses Pale Ale.
Google map with store and restaurant/bar locations.
Per NOLA Brewing's website, Muses Pale Ale is "A Belgian-style ale, light on the palate with low bitterness, select American hops providing a mild citrus edge to the traditional Belgian yeast flavor and aroma. Notably, Muses is a full-flavored session beer (4.4% ABV) so it can be enjoyed all parade long, whether from the float or from the street."