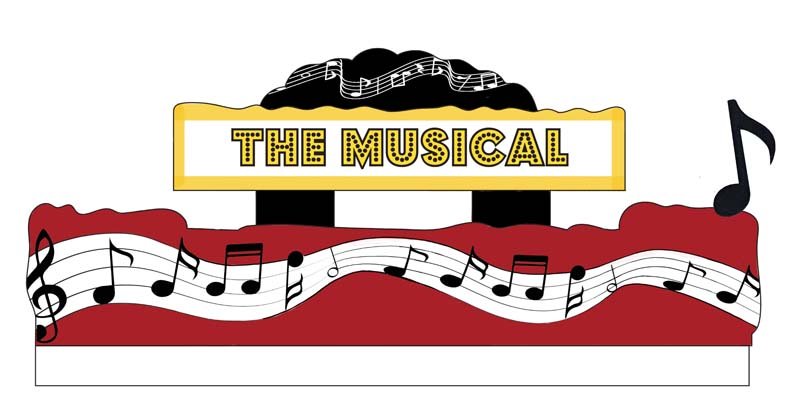 2019 Theme Reveal Party Benefit's Angel's Place & Period Poverty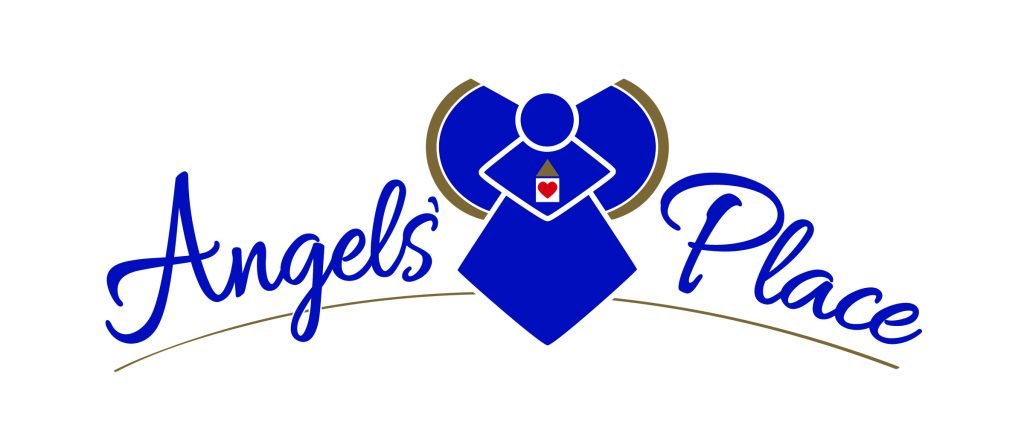 At this year's annual Theme Reveal party, members generously donated toys, supplies and goods to Angel's Place for their annual Christmas party. Angel's Place provides ongoing services to children with life threatening illnesses and their families. Their Christmas party is a magical event and where families can enjoy caroling, crafts, food and a visit with Santa. Through a partnership with our Theme Reveal party host, Oak Wine Bar, we were also able to raise over $700 to donate to the organization.
Learn more about how Angels' Place provides additional support to our families throughout the year.
Members also donated products to end period poverty. Because of the prevalence of this issue, period poverty will become an ongoing cause for the Muses organization with several opportunities to donate.
Period poverty is a global issue, affecting millions, but it's also a problem in the US, with 1 in 5 girls – 20% – missing school due to the lack of period protection. 1 in 4 women have struggled to buy the products they need, often missing work or important events. Menstrual products are not covered by food stamps and in most states are actually taxed as a luxury item! Unlike soap, toilet paper, bandaids, even condoms, menstrual products aren't considered a fundamental need. Women in prison are charged for these items, often begging guards for these basic hygiene products. The high cost of supplies can be crippling for women and families in poverty, often shaming girls into used wads of toilet paper or prolonging the use of tampons, leading to toxic shock syndrome and cervical cancer concerns.