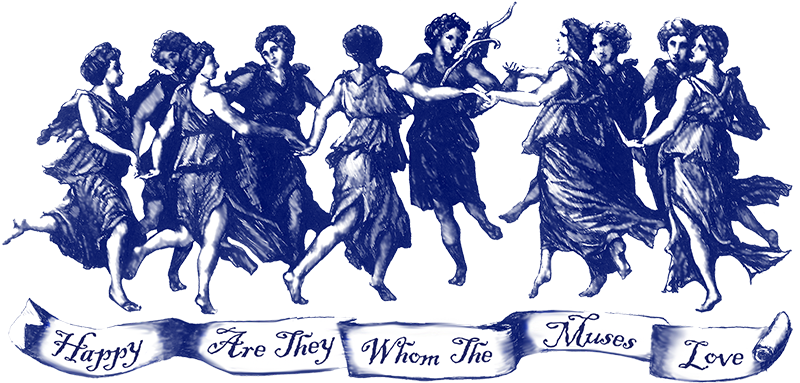 Relive Muses parades past! View float sketches from every parade from 2001 to present, including bands and marching groups. Explore each year's satirical theme.
The Krewe of Muses is distinguished as the first all-female Mardi Gras krewe to parade at night in uptown New Orleans. In Greek mythology, the Muses are inspirational goddesses of literature, science, and the arts.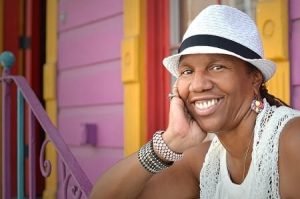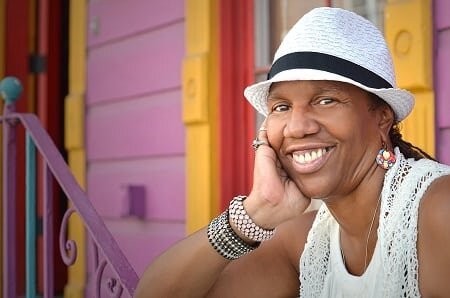 Euterpe, the Muse of Music – Charmaine Neville Charmaine Neville will be "Euterpe," Muse of Music and Flutes. She was born into the third generation…
Read More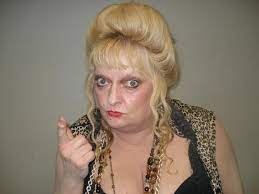 The Krewe of Muses announced today, Becky Allen, "Miss Mardi Gras," one of the most recognized icons of New Orleans will be "Thalia" Honorary Muse…
Read More
Our ReMUSEable Throws
Muses is focused on creating sustainable throws that can be reused long after the Mardi Gras season. Known for wonderful and unusual throws, Muses has been throwing innovative, locally-made, and sustainably-sourced items since its inception.
Muses Community Involvement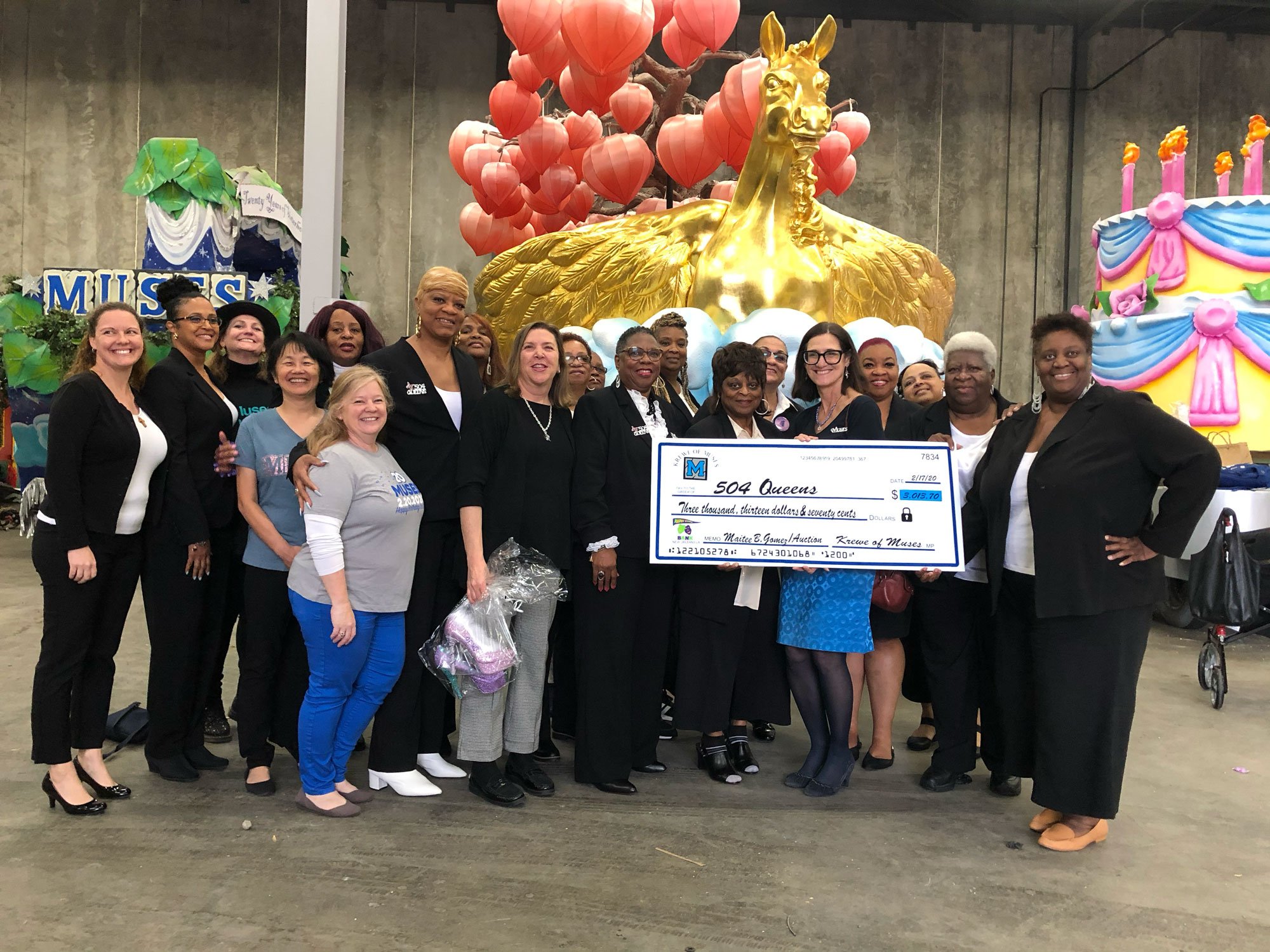 Since its inception in 2000, the Krewe of Muses has been committed to improving our community through effective action. Together, we have helped reconstruct homes after tragedy, worked with community partners to create spectacular decorations for our parade, and raised hundreds of thousands for causes we care about deeply.
Through the Muses Foundation, we have partnered with numerous local and national charities.